The most affordable prices for
Mobile Recharge and Gift Cards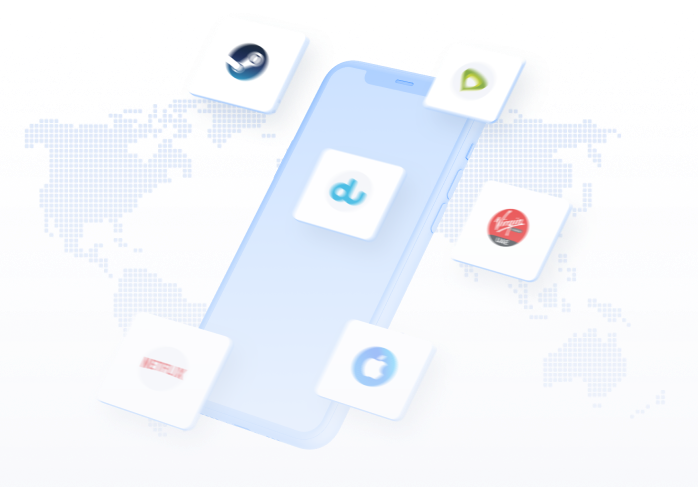 Press «Enter» to get search results.
Mobile recharge
International mobile recharge
UAE Mobile Providers
International calling cards
Dubai Police
Dubai Police Fines
Other
Gift cards
Why choose us?
100% secure paiments

We provide safe and secure payments on the market. We know how important it is to keep your data safe and protect you from fraud. That is why we use the approach of several steps verification to make sure that your payment is safe with us.

Faster money transfer

We know how important it is to get your transfer in time so we make sure that all your transactions are immediate and the confirmation is sent within seconds. With us you get the fastest service on the market.

Affordable prices

We are directly connected with the telecommunication companies to provide you the best possible rates. We charge no service fee for the transfers so you pay only the amount that you want to receive.
Instant mobile recharge online
Instant Recharge of Du & Etisalat online, anytime and anywhere with Apple Pay, PayPal Wallet or Credit Card. Recharging your airtime balance will take only a couple of minutes!

Save time and money with a convenient recharge with your GCC-issued Visa/Mastercard payment card.
Surprise your loved ones by giving them extra minutes to talk. It's simple. Just select a service on Paynet.Red and enter their phone number.
Convenient mobile bill payments
Need a quick top-up of your mobile account? No problem! Paynet.Red payment service allows you to instantly put money on your mobile account via a payment card.

The service is available for subscribers of all mobile operators in UAE.

We accept Apple Pay, PayPal and UAE or GCC issued credit cards.
UAE Gift Cards
We are pleased to offer a wide range and various denominations of Gift Cards to meet all your needs. Make a present for yourself and your loved ones.

Our Gift Cards include: iTunes Gift Cards, Google Play, Netflix, PlayStation Gift Cards and much more. You will receive the code to your email immediately after the payment which is faster than any other service.
Convenient mobile bill payments
UAE Calling cards might be just what you need to call to India, Pakistan or any other country from the UAE.

Choose Five Calling Cards of Hello Calling Cards to get the cheapest international calling rates when you are calling from Du, Etisalat, Virgin and Swyp mobile operators.

Try international calling cards service and check for yourself that this is quick, reliable and cheap.
Gaming Gift Cards
Gaming Gift Cards are present in a separate section with a wide range of face values. PlayStation Network, Xbox, Steam you can choose according to your personal preferences. Just add the required amount to your gaming gift cards account and enjoy.